P
r
o
f
e
s
s
i
o
n
a
l
W
e
b
D
e
s
i
g
n
Custom Websites • Responsive Layout
---
What We Offer
DC Development offers quality websites and custom web applications that are tailored to your needs. From simple blogging sites to advanced database portals, we've got you covered.
Non-editable brochure-like website. If all you need is the who, what, and where, this is the right place to start. As your business grows, so can your site.
Editable brochure-like website. A CMS (Content Management System) is often the right choice when a client wants to add, remove, and edit content themselves, but needs someone else to get the site up-and-running.
Editable website with more user interaction (login areas, etc). May or may not be self-managed with a CMS (Content Management System).
Online store with shopping cart and secure payment integration. May or may not be self-managed with a CMS (Content Management System).
Websites that require a lot of custom functionality, web services, complex databases, offline subscriptions, or other labor intensive programming.
Do you already have a website but it desperately needs an overhaul? Do you just need to make it mobile friendly? Perhaps it needs to be secured? Perhaps you want it to be more dynamic?
Whether you need a brand-new website or a slight upgrade, we can help.
Maybe its time to ditch the old clunky database and bring your entire organization together with a first-class web application--a portal with user logins, customized forms for data entry, and a centralized database? We do that too.
---
Responsive / Mobile-Friendly Design
These days, nearly 60% of searches come from mobile devices and users are five times more likely to abandon a task if a site isn't optimized for mobile!
That's why DC Development takes a responsive approach to web design, ensuring your website looks great on all devices. This also means that you don't need multiple versions of your site, nor separate iOS and Android apps, to reach your audience. And if you do need a separate mobile app, we can do that too.
---
Excellent User Experience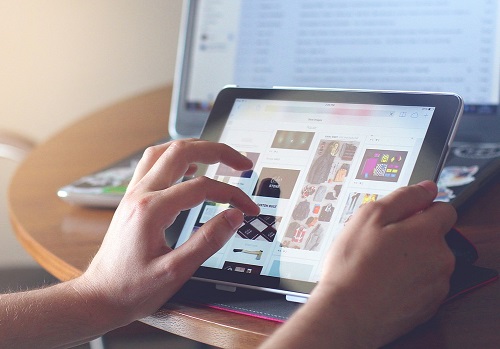 88% of online consumers are less likely to return to a site after a bad experience. That's why an excellent user experience is our first priority and impacts all of our design decisions. We strive to properly understand and target your audience, using the techniques and features that speak best to them.
---
First-Class Web Hosting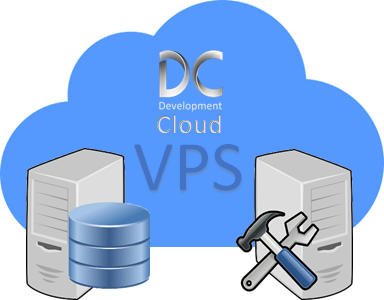 DC Development offers website hosting, backup, security, support, and maintenance, all in one simple package. If we build and host your site, you get top-of-the-line support. Our clients enjoy Cloud-Based Virtual Private Servers that are IPv6 ready.

---
Secure Communications
All DC Development clients enjoy the benefits of HTTPS certificates, for secure and encrypted web traffic. Today's visitors expect brand and reputation they can trust. And in the digital age, that green padlock symbol in the address bar is where that trust begins.

YouTube player here
Google announces that HTTPS will be used for higher rankings in its SEO algorithms!
---
Clean Code & Full Browser Support
DC Development builds websites using HTML, CSS, JavaScript, PHP, and other languages. If a CMS is needed, we build custom websites that can be managed with WordPress. Testing is performed in all major browsers and versions, for maximum compatibility.